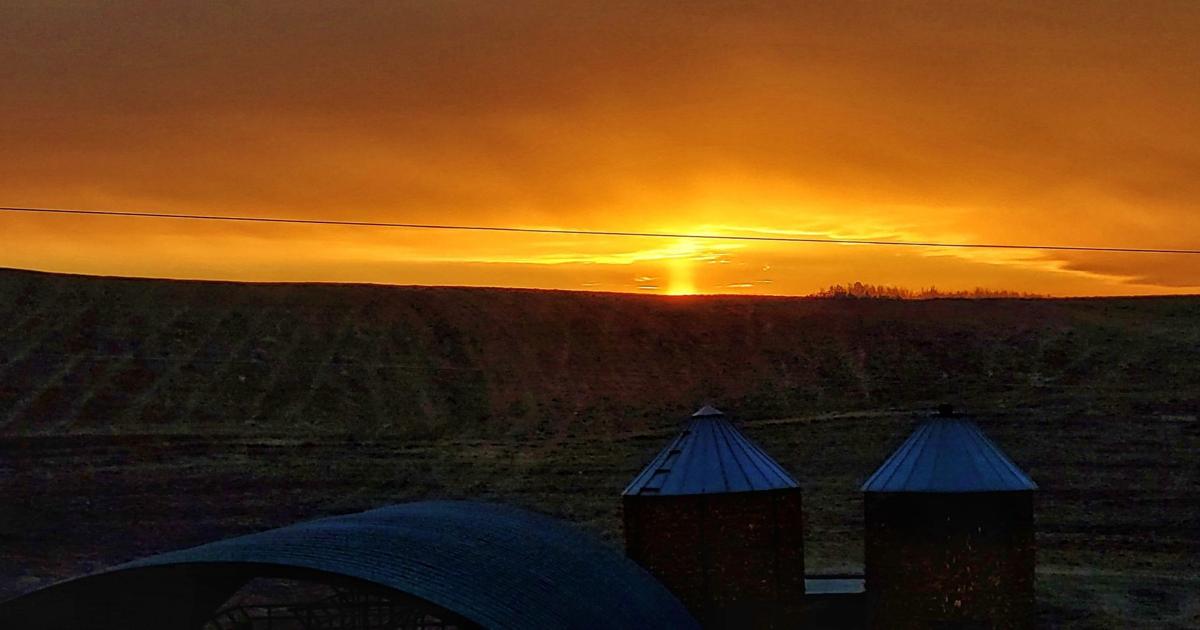 A prolonged outburst of arctic cold will follow a pleasant Tuesday in southern Wisconsin | Weather
In Madison on Tuesday, look for partly sunny skies, highs near 36 and southerly winds at 5 to 15 miles per hour, gusting to 25 mph, the weather service said.
After an overnight low around 9 with wind chill readings between zero and 5 as southwest winds blow at 30 mph, Wednesday is expected to be mostly sunny with highs near 12 and northwest winds at 15 to 20 mph, gusting to 25 mph, producing wind chill values ​​from 10 below to below.
After troughing overnight Wednesday through Thursday around 2 below, Thursday's forecast calls for sunny skies, highs near 9 and northwesterly winds at 5 to 10 mph.
The weather service said the calm weather is expected to continue along with the cold, with just a 20% chance of snow showers from Friday evening through Saturday, and again on Monday.
Skies over Madison are expected to be sunny Friday, mostly cloudy Saturday, mostly sunny Sunday and mostly cloudy Monday, with highs near 16, 22, 17, and 21, and lows Thursday evening through Sunday evening around 7, 7, 4 and 5.
27 Storm Track meteorologist Max Tsaparis predicts possible squalls or splashes on Tuesday, then much colder weather, with just light snow possible on Saturday, a few possible squalls on Sunday and possible snow overnight Sunday into Monday.
Tsaparis said Tuesday through Monday highs for Madison should be near 37, 12, 7, 17, 24, 15 and 21, and overnight lows around 9, 5 below, 7 below, 7 , 7 and 6.