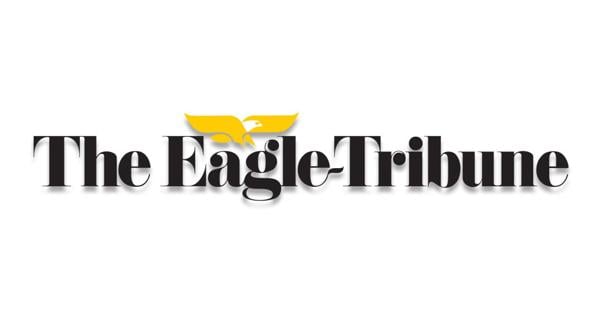 Acting Deputy Director of HHS placed on paid administrative leave | Haverhill
HAVERHILL — School superintendent Margaret Marotta said this week she has placed Haverhill High School acting vice-principal Shaun Ashworth on paid administrative leave based on allegations of insubordination.
Marotta said she placed Ashworth on administrative leave on Monday, March 21, but would not provide any further information about her status with the district other than to say she was looking into the allegations.
Haverhill High School principal Jason Meland announced in early December last year that he had appointed history teacher Shaun Ashworth as acting vice-principal for the first-grade class.
Ashworth taught high school history for seven years, Meland said at the time.
"We look forward to bringing Mr. Ashworth's knowledge, experience, vision and passion for the HHS community to the HHS administrative team," Meland told parents in a newsletter. "As Mr Ashworth begins his transition, we will support the academics in his courses to ensure a smooth transition to their next teacher."
Marotta said at the time that Ashworth would serve as interim PA until the end of this school year, indicating that his PA license was on an emergency basis and would expire at the end of this school year.
Haverhill High's vice principals are Samuel Bradbury, 10th grade; Jonathan Mangione (acting) 11th grade and Victoria Lu, 12th grade. The Associate Director is Christina Farese.
The district is currently recruiting/interviewing for two assistant manager positions, Marotta said.