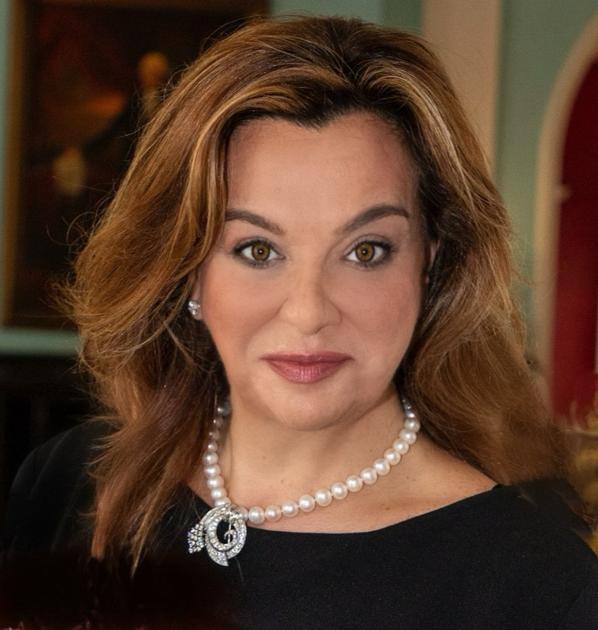 Beth Bloch: Paid family leave is an economic issue, not partisan | Notice
As our country and state grapple with the economic consequences of COVID-19, and businesses around the world seek creative ways to spur recovery, there is a universal constant in providing families with financial security. Paid family leave is a sensible response to give families the time and resources they need, while maintaining a financially responsible alternative to safety net programs.
As we work through the reduced hours, layoffs and time off from COVID-19, promoting paid family leave as a solution is economic obvious. Using numbers from the recent Families First Coronavirus Response Act, supporting parents and caregivers with paid family leave instead of aid from the Washington-run government would save taxpayers over $ 1,000 billion . In addition, employees have the option of staying with their employer with the confidence that they can return to work, without fear of dismissal or time off.
At a time when so many families have had to make the difficult decision between paying for child care or leaving the workforce, paid family leave eases that burden. We need parents in the workforce, especially mothers. As of March 2021, nearly 1.5 million mothers with fewer school-aged children were actively working as of February 2020, according to the US Census Bureau. Currently, the Pew Research Center, a non-partisan think tank, estimates that 40% of households with children have mothers who are either the sole or primary source of income.
A stable solution like paid family leave keeps these women in the workforce without deporting them or into expensive government programs. Women who return to work after taking paid leave are 39% less likely to receive government assistance and 40% less likely to receive food assistance in the year, according to Rutgers University study next. Women predominantly outlive men and make decisions about household expenses. So much economic power is in the hands of our female workforce – we need common sense solutions to keep women workers raised and employed.
US Senator Shelley Moore Capito is a leader who understands the urgent need for paid family leave. Senator Capito introduced legislation that would provide resources to pay for time off and cover the costs of child care, baby supplies and other expenses associated with a new child. His proposal goes further by protecting the rights of parents who work remotely and allows teleworkers to access childcare benefits while working from home. Senator Capito understands that if we want our West Virginia economy to rebound and emerge stronger than ever from this pandemic, we must invest in our workforce.
Paid family leave is not a partisan issue. It is not a social problem. It is an economic question. Senator Capito's past efforts have brought the issue to light, and now is the time to work in a bipartisan fashion to see this important legislative agenda item proposed by President Trump's administration and supported by President Biden in across the finish lines.
Beth Bloch is a small business owner who represents West Virginia as a member of the National Committee of the Republican National Committee.