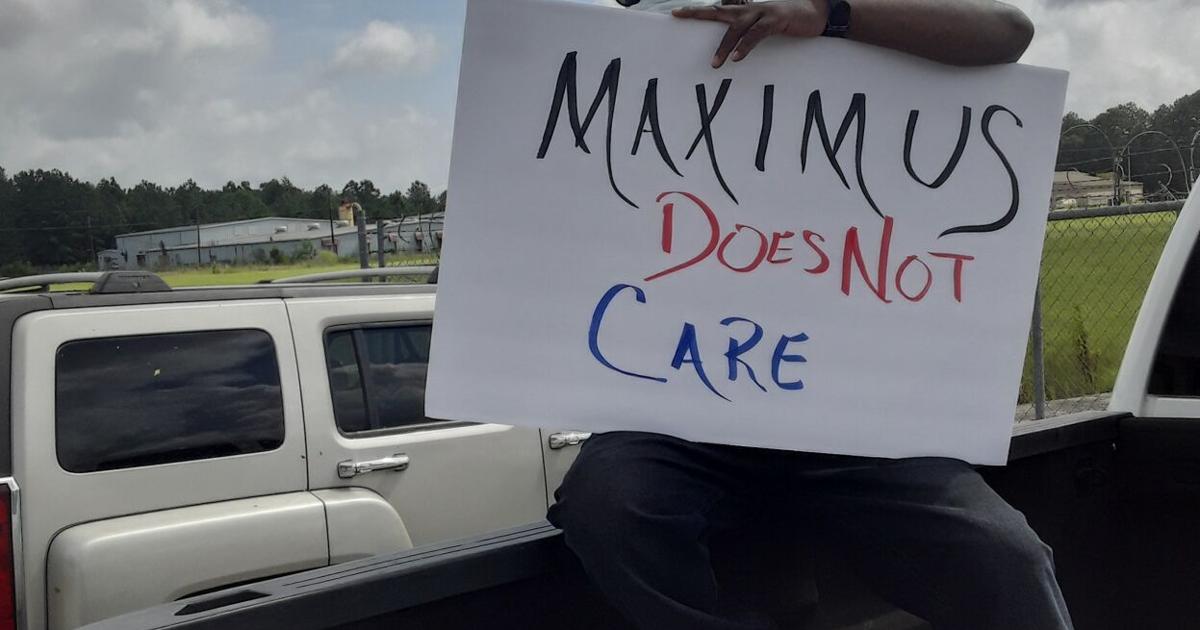 Bogalusa call center workers set to strike over pay and sick leave | Business
Federal contract workers at a Bogalusa call center plan to strike on Wednesday, demanding fair pay, paid sick leave and the ability to form a union.
Maximus employees are leading the strike on the anniversary of President Barack Obama signing the Affordable Care Act. The call center handles health care questions under a $5.5 billion contract with the Centers for Medicare & Medicaid Services.
"We need these fundamental improvements to our working conditions for ourselves and our families because no one working for a multi-billion dollar company like Maximus should have to worry about how they are going to make ends meet. "said Mya Harris, who works in the internal support group at the Bogalusa call center.
Maximus set the minimum wage for call center workers at $15 an hour in September. But Harris said some federal workers in similar jobs earn $60,000 a year, which is nearly $29 an hour.
"These pay increases are still not enough," she said. "Gas is almost off the chart; food, housing, insurance have all increased.
Between 600 and 700 people work at the Bogalusa call center. A strike is also planned at the Maximus call center in Hattiesburg, Mississippi.
Last week, Harris spoke with Maximus shareholders to ask the company to conduct a racial equality audit. Service Employees International Union officials said nearly 75% of Bogalusa workers are people of color and nearly 83% are women.
The SEIU noted that none of Maximus' senior executives or business leaders are black.
"We would like to see equality, we would like to see fairness in promotions," Harris said. She instructed Maximus to promote employees who "kiss behind or are favorites."
Just over 64% of shareholders voted in favor of the race equality audit. In a statement, Maximus said improving diversity was a key company goal. An independent audit was completed last year of the company's human resources policies and practices, including those related to racial equity, diversity and inclusion.
"Creating a diverse, equitable and inclusive business for all is not only the right thing to do," Maximus said, "but is also central to our mission to 'Help Government Serve the People' and our ability to have a positive impact on our communities. "