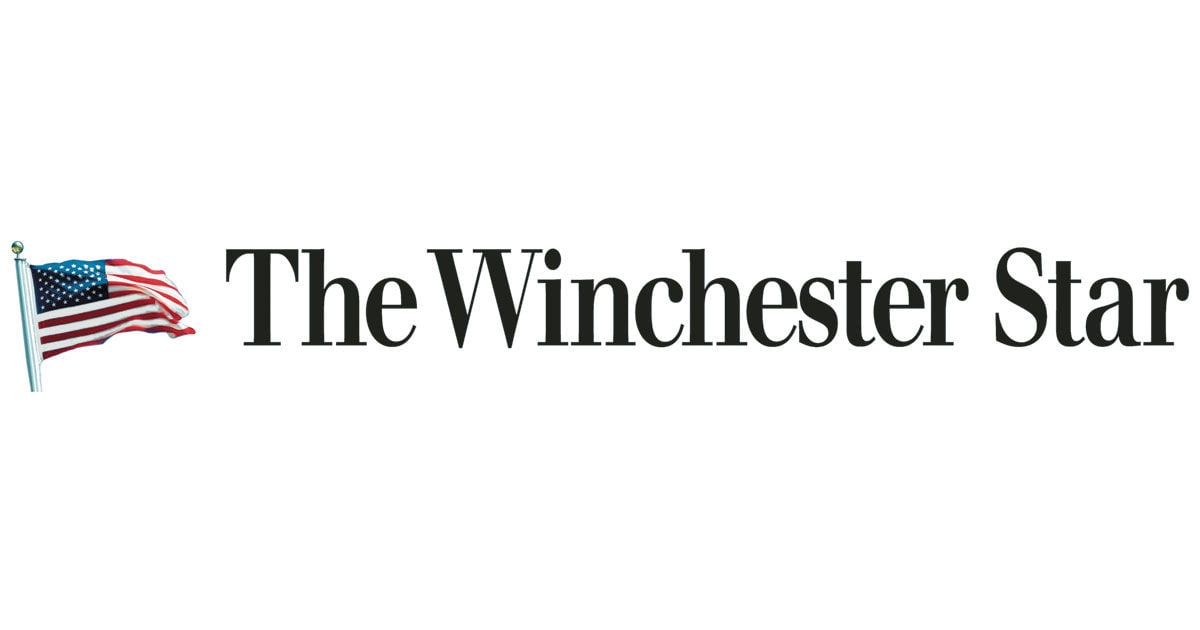 Clarke Schools Make Special COVID-19 Leave Available to Employees | Winchester Star
BERRYVILLE – Clarke County Public Schools will offer special paid time off for employees in need of time off due to the COVID-19 pandemic.
However, several conditions must be met.
Under a policy adopted by the Clarke County School Board earlier this week, part-time and full-time employees are entitled to a maximum of 10 days of paid leave in the upcoming school year.
The policy applies not only to those who are sick, but also to those who must self-isolate following contact with someone with the coronavirus.
This essentially means that part-time workers can be absent for a week and a half without seeing a reduction in their paychecks. For full-time employees, "we won't deduct it from their (sick) leave balance" if they have to be away for that long, CCPS Superintendent Chuck Bishop told the board.
In an email to the Winchester Star on Wednesday, Bishop explained that the policy "would provide 10 days of paid leave to an employee who has been exposed in the workplace. If an employee needs more time, those days would be deducted from the individual's leave balance.
The policy requires employees to be ordered by a medical professional – such as a doctor or county health service practitioner – to self-quarantine due to illness or exposure.
Employees must be unable to "telecommute" or do their work remotely. Examples include bus drivers, cafeteria workers and teachers deemed too ill to conduct classes via the Internet from their homes, according to Bishop.
Additionally, employees must provide documentation showing that they have received the recommended two doses of the coronavirus vaccine.
The school division does not require that employees be vaccinated. Although he had both injections, Bishop said he believed a person had the right to choose for themselves whether to get them.
As of Monday, at least 229 of the division's 290 employees – or about 79% – were fully immunized. Three had received a dose, according to the results of an investigation.
Requiring a full vaccination to receive the special compensation is "a way to incentivize (get vaccinated) while addressing the concerns of our employees as they prepare to return to five days of in-person learning." added the bishop.
School board member Zara Ryan said the special leave was "a good idea."
"We just hope that no one will have to use it," said Jonathan Turkel, board member.
The new policy was passed unanimously following a motion from Turkel seconded by board vice-chair Katie Kerr-Hobert.