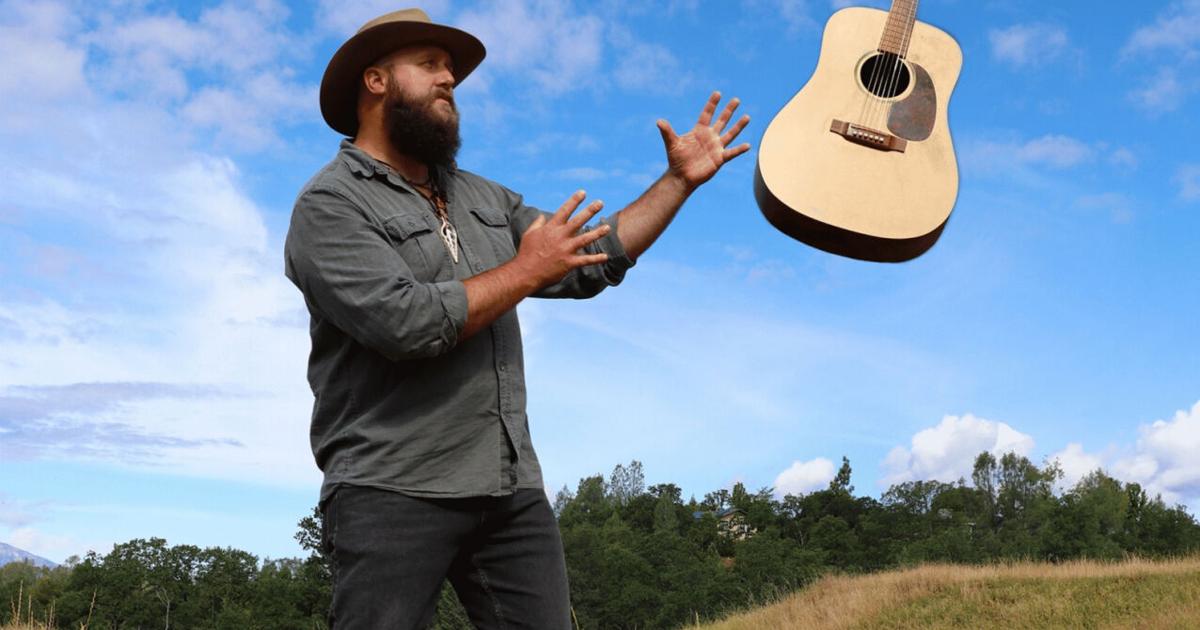 Cranberry Lake guitarist returns home to play free show | arts and entertainment
CRANBERRY LAKE — A Cranberry Lake native who is now a nationally touring musician will return home to perform a free show July 31 at the Clifton Community Pavilion.
Jonathan Foster embarks on a solo national acoustic tour. By the end of 2022, he will have played more than 150 shows. He says coming home to play is special to him.
"This show is pretty special to me. It's a homecoming show, to our hometown, that we've been doing for a number of years," Mr. Foster said. "It's always nice to be back at Cranberry Lake and see so many familiar faces and my family. »
He performs music in the folk/Americana vein, sometimes reminiscent of Willie Nelson or Bob Dylan. Much of his inspiration comes from his home in the Adirondacks. For example, Mr. Foster's latest single, "The Mountain Echo", is named after the yearbook of his alma mater, Clifton-Fine Central School.
"I always have these thoughts when I'm driving and I really can't do anything with them for a while," he said. "(The Mountain Echo) just came out, got together. I was really happy about it. It's just a nostalgic thing.
One of his first singles, "Sam" from his 2013 debut album "Sabbatical", is inspired by local musician Sam Bragon, who died in the early 1980s.
"He was a bit of a local legend back then," Mr Foster said, adding that Mr Bragon had a camp on Buck Island, which his family still maintains.
Mr. Foster's tours have taken him across the country to interesting places that more famous musicians might not ordinarily encounter. Tuesday and Wednesday he did two shows in Laramie, Wyoming. in two very different contexts. Tuesday night was at the Buckhorn Bar and Saloon, "kind of a Wild West atmosphere," he said.
"There's even a bullet hole in the back behind the bar from as recent as the 70s," Mr Foster said with a chuckle. Wednesday night's gig was at The Great Untamed, a local mead with what he described as a quieter "sit and listen" atmosphere.
In addition to interesting locations in the United States, Mr. Foster has played regularly in Lake Placid and Tupper Lake.
Mr. Foster graduated from Clifton-Fine Central in 1997. He received a degree in biology from the SUNY College of Environmental Science and Forestry in Syracuse. In addition to his artistic pursuits, he is a biologist and runs his own consulting firm in Redding, California.
"I mainly focus on wetland ecology and wildlife biology," Foster said.
The Friends of Clifton Community Library support the July 31 free show.