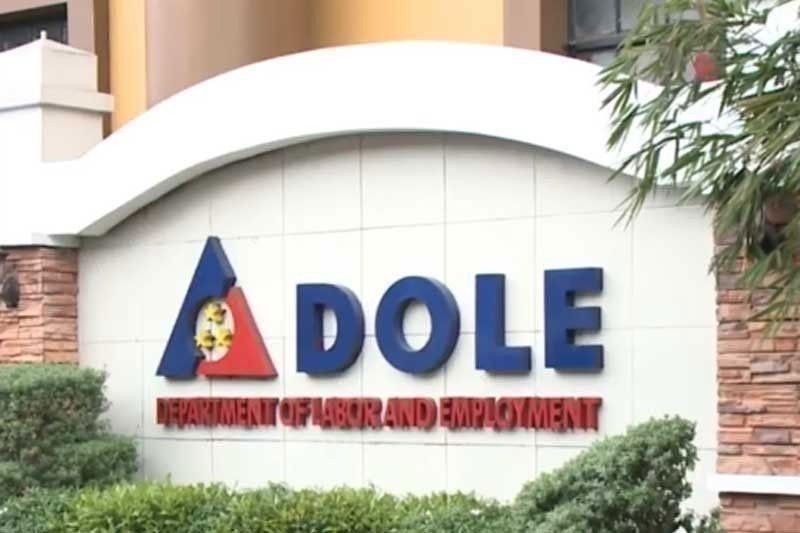 DOLE releases Labor Day pay rules
MANILA, Philippines – Private sector employees who work today, Labor Day, will receive 200% of their wages, according to the Department of Labor and Employment (DOLE).
In Labor Notice Series No. 11 of 2022, DOLE Secretary Silvestre Bello III stated that May Day, which is observed as Labor Day, was proclaimed by President Duterte as a holiday pursuant to Presidential Proclamation 1236.
"We urge our employers to respect the wage rules for this regular public holiday, just as we also advise our workers to know their rights, especially on this Labor Day," he noted.
Based on the notice, workers who report to work on the declared public holiday will receive 200% of their wages for that day for the first eight hours. This means base salary plus cost of living allowance multiplied by 200%.
"If employees have not worked, they will receive 100% of their wages for that day, subject to certain requirements under the rules and regulations implementing the Labor Code, as amended," he said. -he declares.
Workers working overtime or working more than eight hours will be paid an additional 30% of their hourly rate.
Bello said that if employees work on a regular holiday that also falls on their day off, "they will receive an additional 30% of their 200% base pay."
"For overtime worked on a public holiday which also falls on the workers' day of rest, they will be paid in addition to 30% of the hourly rate of said day (hourly rate of the basic salary x 200% x 130% x 130% x number hours worked)," he added.