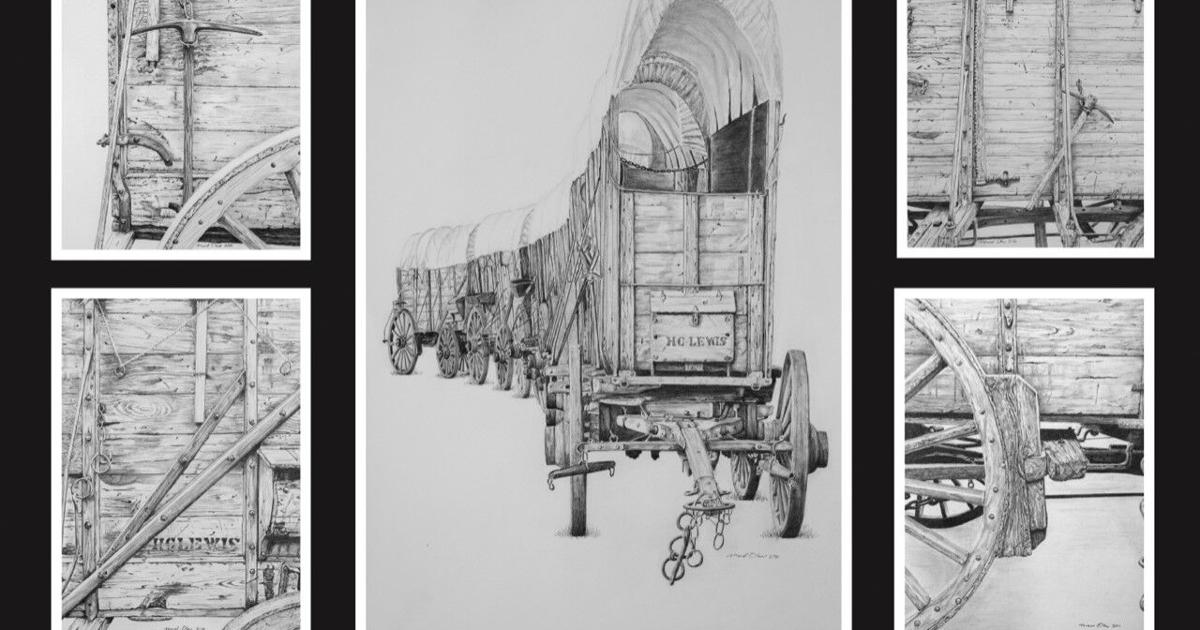 Ketchum unveils Wagon Days poster | ketchum
Michael Olenick, winner of the 2022 Wagon Days poster competition, is – and always has been – obsessed with details.
"When I draw something, I want to capture as much detail as possible," he said. "Someone told me it looks like you could pick up the ax [in the poster] with your fingers just off the page. That's a big compliment.
Olenick's artistic career is a bit atypical. He comes from a family of talented artists. His father was a carpenter and his sister painted in acrylic. He started drawing at a very young age. He continued through high school before taking what would end up being a very long break from practice.