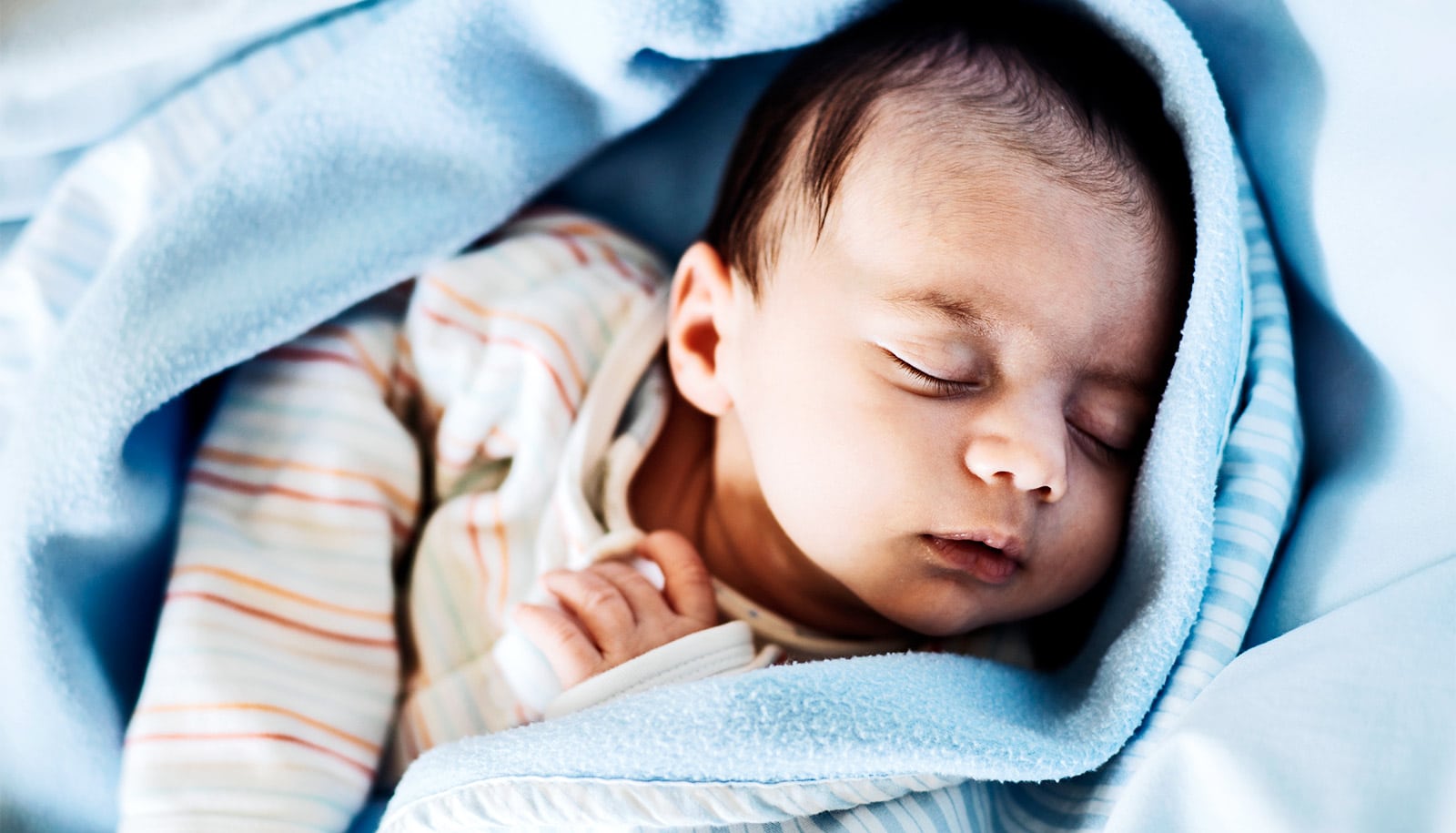 Paid family leave is good for mothers and babies' brains
Infants whose mothers received paid family leave showed greater brain activity in their first three months, a new study has found.
In the fall of 2021, Democrats pushed to establish a national paid leave program as part of the Build Back Better Act, an initiative that would guarantee paid family and sick leave for American workers. The bill failed in the Senate before ultimately being shelved when it failed to garner enough votes.
Without a paid vacation policy, the United States maintains its position as the only industrialized country that does not guarantee this assistance to its citizens. Nearly 80% of American workers don't receive paid time off through their employers, leaving them when they have kids to choose between earning a paycheck or bonding with their newborns. .
This lack of paid time off has profound consequences for new mothers and their babies, according to developmental psychologists including Natalie Brito, assistant professor of applied psychology at New York University's Steinhart School. To explore this impact, Brito studied a diverse sample of families in New York to examine the links between paid time off and electrical activity in the brains of infants at three months of age.
As reported in child developmentresults show that infants with increased high-frequency brainwave activity were 7.39 times more likely to have mothers with paid leave.
Here, Brito talks about the state of motherhood in the United States, the benefits of paid leave, and the ill effects faced by those who don't: