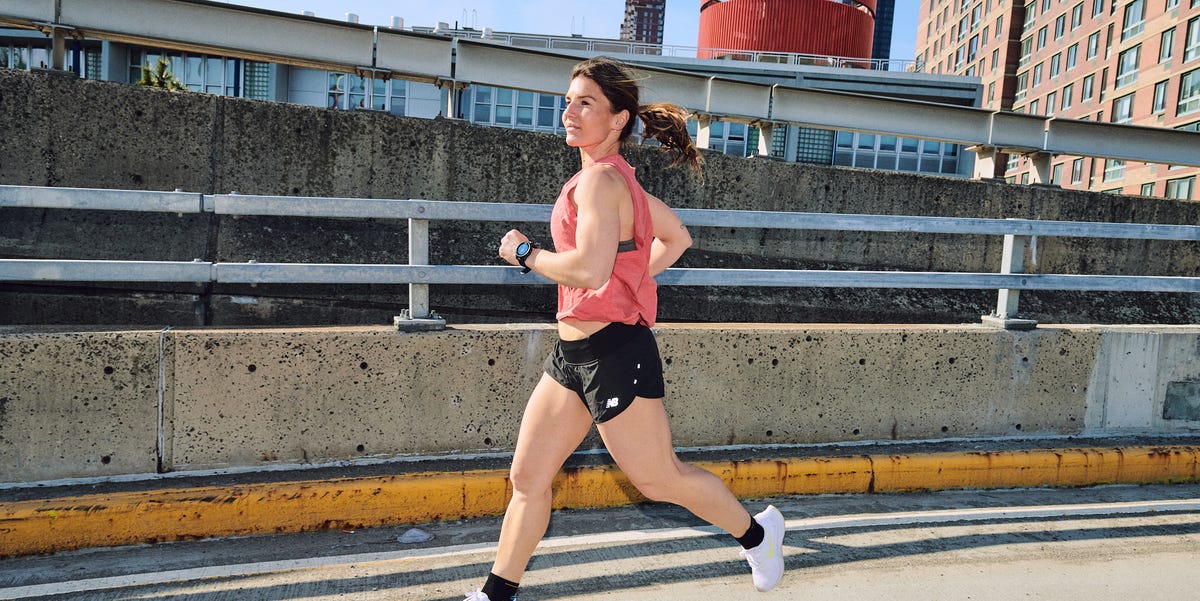 Run the ride tips | RW Summer Racing Series
The #RWRunStreak is back for the summer! Join us in running at least one mile a day, every day from Monday, May 30 through Monday, July 4, for 36 consecutive days of running. If you missed a day or need to start late, don't worry. Go back there as soon as you can. Two days of racing in a row is already a series!
---
The second half of the Run Streak is when most of us start craving a day off or feeling a drop in motivation. It's also the moment when I tap into what has been a secret for saving sequences: commuting. After all, running was transportation long before it was a sport, and the idea of ​​booking your work day with errands to and from the office is nothing new, especially during the series of summer when we have more daylight and try to avoid the hottest hours of the day. (Even if you're working from home, you can still jog a "fake" commute like ultrarunner Mike Wardian does every morning when trying to get some extra mileage.)
Personally, the majority of my daily trips are not from home to office and vice versa. Rather, it's to head to other destinations that I would otherwise have jumped into a car. I can't resist mentioning it at a time when gas prices have shot up over five dollars a gallon. It might not save you much on the tank side, but I feel like it counts double when the mileage that should have been driven by your car is in your training log instead.
If you're a bit sluggish and want something new in your Streak, or just need to quickly sneak past a task you already have on your schedule, I have a few suggestions. I made them all myself, and each one added a bit of convenience or excitement to my Streak. My challenge to you is to try one of these in your final days:
Run to a local cafe for your morning coffee.
Jog to meet a friend you haven't seen in a while.
Eliminate a race. (I run for groceries and plan to take them home as my bodybuilding.)
Experience a home-to-work commute while running
Complete a hot run with ice cream for the walk back.
Save delivery costs on something small you have Uber Eats (these apps offer more than just food orders now.)
Get birthday or holiday cards for your friends and family.
Tips for your daily commute
If you have a watch that offers built-in payment methods, set it up before you go so you can leave your wallet at home.
Remember you don't have to run all the way. You might ask a friend to drive you home, carpool with a colleague, or use public transportation for part of your trip.
For longer trips, use a park-and-ride or public lot a reasonably close distance to your destination and run from there.
Plan your route in advance. Use turn-by-turn GPS navigation on your phone's app or watch as a backup.
If you're traveling during rush hour, incorporate parks into your itinerary to avoid busier roads and sidewalks.
Use listen mode on your headphones or just leave them at home.
Seal your money or cards in a Ziplock bag to prevent them from sweating.
Short, easy jogs during the cooler hours won't leave you smelly or soaked.
Always give yourself about 10 minutes more than you think you need.
This content is created and maintained by a third party, and uploaded to this page to help users provide their email addresses. You may be able to find more information about this and similar content on piano.io