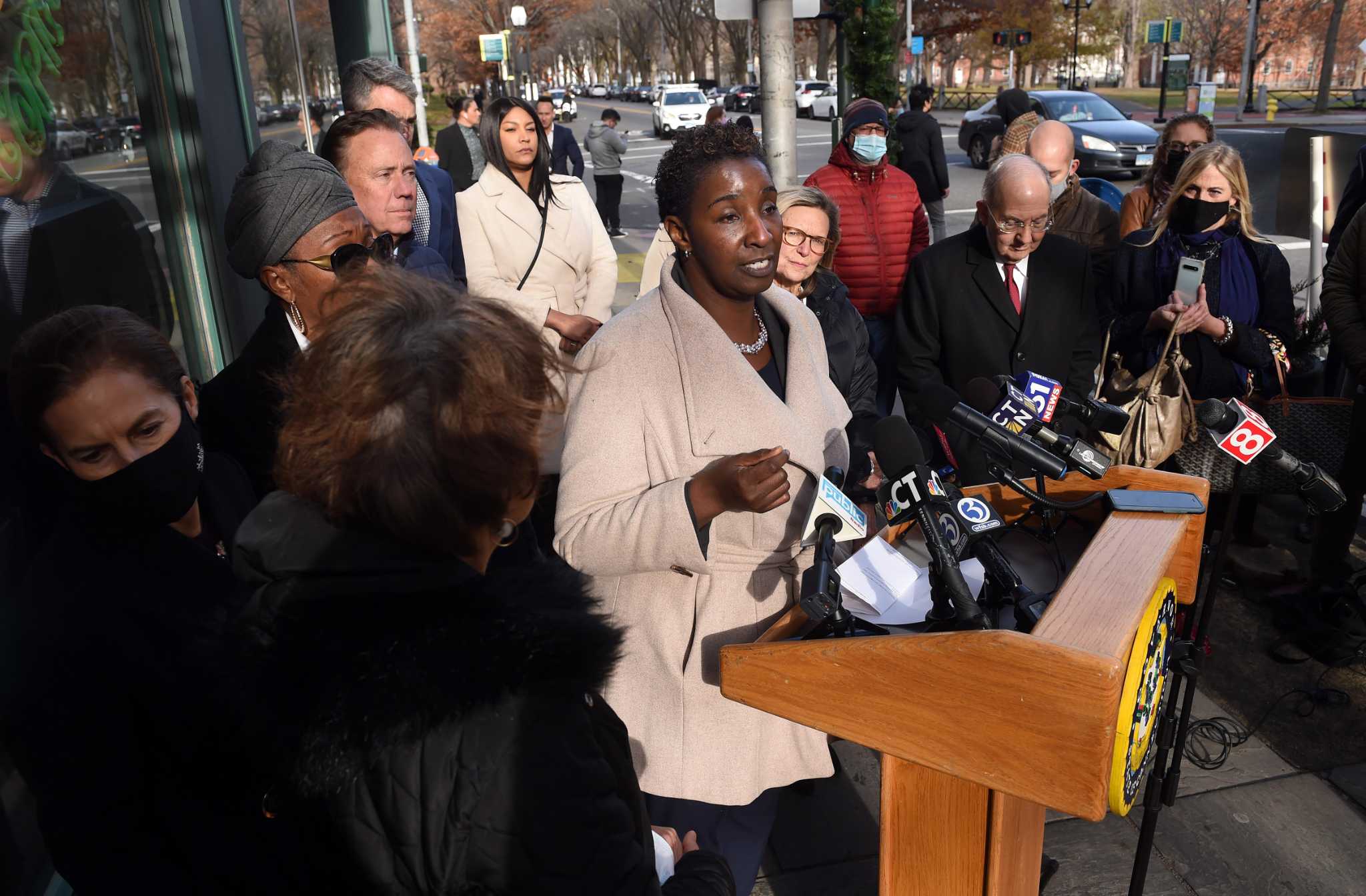 Thousands of CT workers – mostly millennials – ask for paid time off under new program
More than 5,000 Connecticut workers – most of them millennials – filed for paid time off in the first month of the state's new program, the data showed.
The Connecticut Paid Leave Authority received 5,565 requests in December when the Connecticut Paid Family and Medical Leave Act was launched. Under the program, workers can benefit from a maximum of 12 weeks of leave for various medical and family reasons, while receiving a percentage of their regular salary.