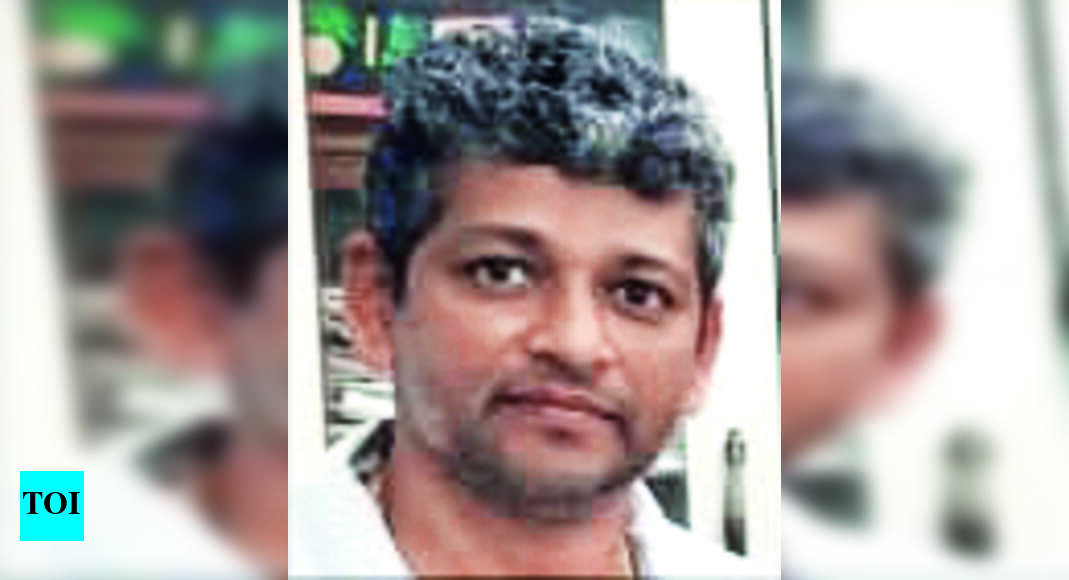 With only 3 league games, it will be a challenge, says Muzumdar | Bombay News
Mumbai: It hasn't been the best of seasons for Mumbai. They crashed out of the league stage in both white ball tournaments – the Vijay Hazare Trophy and the Mushtaq Ali Trophy. However, the domestic heavyweights are now hoping their fortunes will change dramatically when the color of the ball changes to red when the much-delayed Ranji Trophy finally kicks off on February 17.
After all, it's a tournament they've won 41 times. However, the task will not be easy this time. With a team only getting three games at the league stage, there would be pressure to win at least two games. Listed with defending champions Saurashtra, Odisha and Goa in Group D, Mumbai must complete their group to secure a passage to knockouts, which will be played after the IPL.
"Three games (at the league stadium) will be a challenge, but we have prepared well. We did our best for that," Mumbai head coach Amol Muzumdar, a national stalwart who played 171 top-class games, in which he scored 11,167 points, told TOI.
To add to the challenge, the Ranji Trophy, for the first time, will be played on either side of the IPL. "The challenge is enormous because of the situation in which we find ourselves. We are in the midst of a pandemic. Nobody thought the Ranji Trophy wouldn't happen, but it couldn't happen last year, so we have to take it at our own pace. Whatever happens in the IPL or in the future, you cannot predict it. All I can say is that we are ready and looking forward to the first game. We don't look at injuries or form. These are peripheral things. The important thing is that the Ranji Trophy takes place and everyone is happy about it," said the former skipper of Mumbai, winner of Ranji.
Endorsing the appointment of young gunslinger Prithvi Shaw as captain of Mumbai, Muzumdar said: "We see him as a future captain and leader. The boys respond to him very well. He is a natural captain," Muzumdar said.
With the initial start of the Ranji Trophy delayed by a month due to covid, players have had an extended break waiting for the tournament to resume, which Muzumdar says will make them hungrier for cricket. "I think a break is always good. Everyone looks very excited, eager to get going. Sometimes a break can do wonders for a player. When they came to practice on the first day , they were eager to come to the field," he says.
So, is the team looking forward to bouncing back after an average show in the previous two tournaments this season? "I hope so," said the Mumbai coach, before explaining the past season. "We were marginally in Mushtaq Ali. We didn't play good cricket at Vijay Hazare. Sure, conditions and ticketing were tough in Trivandrum, but no excuses. We didn't play smart cricket, but that's in the past now. We are looking forward to the Ranji Trophy," says the former Mumbai captain.
The team has been bolstered by the presence of Ajinkya Rahane, who, after a prolonged period of poor form in Test cricket, will be looking to find some much-needed leads in the Ranji Trophy. "His experience is everything to us. It is a class act. All I see is the eagerness on the pitch, with the same vigor and commitment from him, despite playing 82 Tests. So that's a plus. His level of commitment is second to none," praised Muzumdar.
Justifying his decision to hire sports psychologist Mugdha Barve, who will travel with the team to Ahmedabad, Muzumdar said: "I feel like 70% of your cricket is played in the mind. 30% is your skill, luck and commitment factor. We tend to practice day by day, honing our skills in nets, but that 70% needs to be honed time and time again. There was an opportunity for us to explore this area. Mugdha has done a wonderful job. This is the reason why BCCI hired her for the Indian women's team.